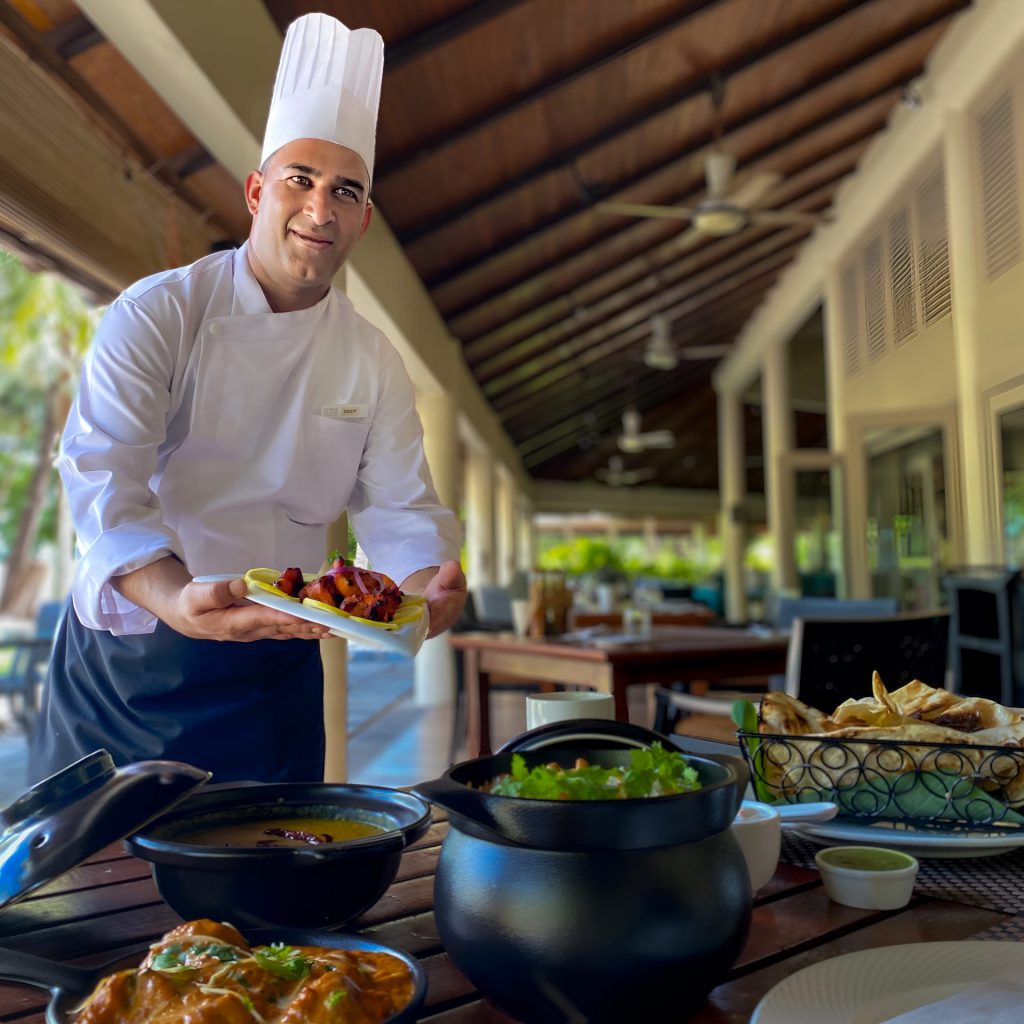 Rebak Island Resort & Marina Langkawi is set to tantalize taste buds as it welcomes the renowned Indian Chef Deep Singh to its culinary team. With his exceptional expertise in Tandoori and Authentic Northern Indian Food, Chef Deep is all set to showcase the flavours of India at this private island resort.
Coming all the way from Uttarakhand, India, Chef Deep Singh has over 17 years of experience serving prestigious hotels in New Delhi, Bangalore, and even Malaysia, including the esteemed Istana Hotel Kuala Lumpur and The Danna Hotel Langkawi. His culinary journey has infused him with a wealth of knowledge in delivering authentic Indian cuisine, and he is excited to share his passion with guests at Rebak Island Resort & Marina Langkawi.
Commencing in November 2023, in conjunction with the festive Deepavali months, Chef Deep will bring his extraordinary talents to the island, delighting guests with his mastery of Tandoori delicacies and Authentic Northern Indian dishes. The resort's decision to showcase Indian cuisine comes in response to the increasing demand for vegetarian and authentic Indian food among its discerning guests.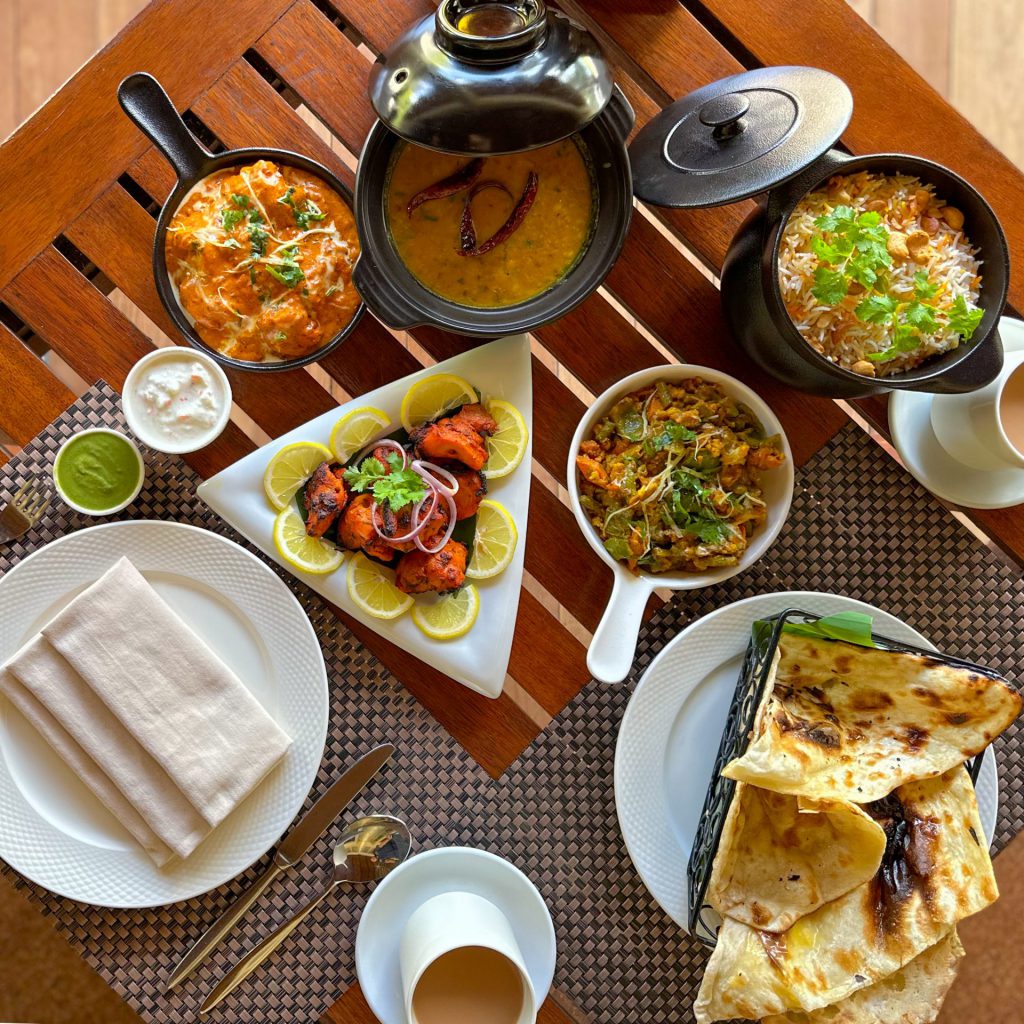 "We are thrilled to have Chef Deep Singh onboard. His versatile ways of delivering authentic Indian flavours without compromising quality align perfectly with our commitment to providing exceptional dining experiences," said Hafiz Hasim, Cluster General Manager of Rebak Island Resort & Marina Langkawi. "Chef Deep's use of fresh, local ingredients from this private island truly sets him apart. This is also showcases the resort's dedication to sustainability and supporting local producers" – ended Hafiz.
Chef Deep Singh's arrival marks a significant dining transformation at Rebak Island Resort & Marina Langkawi, promising a culinary experience that immerses guests in the richness and vibrancy of Indian culture. With his passion and expertise, Chef Deep is all set to redefine the Indian dining scene on this picturesque private island, where guests can savour the flavours of India amidst the breath-taking beauty of Langkawi.